Discipleship-First Community,
One thing I really enjoy in my work with Discipleship.org is getting a front-row seat as I watch and listen to top disciple makers.
I wanted to share some of that with you by way of "best practices". Here are 5 of the best practices I've seen in disciple makers around the country and beyond:
1. They make disciple making the top priority
These leaders are clear that disciple making is the core mission of the church and their first priority.
Ralph Moore, founder of the Hope Chapel Movement, put it this way: "Disciple making is the focus – it is 90 percent of church multiplication."
Dann Spader of Sonlife Ministries and Global Youth Initiative is creating disciple-making movements in more than one hundred countries and he describes their disciple-making leaders as "bleeders" by which he means, "They are so committed to disciple-making that if you cut them, they will bleed it."
For King Jesus,
CEO, Discipleship.org
---
Sign up for the 2019 National Disciple Making Forum in Nashville, November 7-8 by clicking here.
---
New Blogs
"How to Gain Discipleship Impact with Limited Time"
by Jim Putman
"Create Discipleship Exclusivity"
by Regi Campbell
"All the Nations, Really?"
by Bill Hull and Bobby Harrington

New Podcast Episodes
---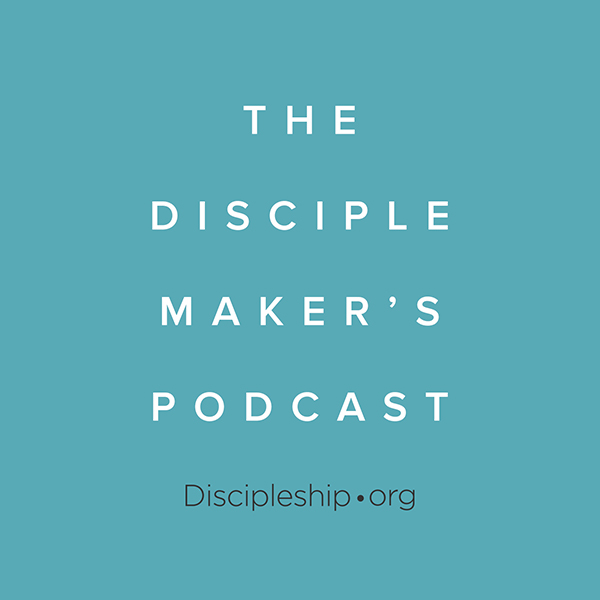 S05 Episode 64: The Challenges of Changing Your Ministry Culture (Dann Spader, Doug Holliday, Calvin Russell, and Joel Zaborowski)
S05 Episode 63: How to Begin a Student Ministry Team (Joel Zaborowski)
S05 Episode 62: How to Disciple the Whole Person (Calvin Russell)
Don't Miss a Post
Subscribe to get our latest content by email.