Mission and Vision Statements Focus Generational Disciplemaking
Several months ago, I found myself in a Midwestern hotel chain for three days at a working team retreat. Although we had many goals, our primary task was to revise our mission and vision statements. Having worked on mission and vision statements before, I was not looking forward to the process.  We word-smithed, cherry-picking the adjectives and adverbs while engaging in sentence reductions. For me, revising mission and vision statements is like rearranging furniture in a room to achieve a different look. The final product looks new, but is it really? Will the revised mission and vision statements lead to generational disciplemaking?[1]
Though it may sound like I am complaining, that's not my desire. I find the process of change fascinating because it can really make a difference. For those involved in the revision process, bonding takes place; we become one with a sharper purpose and focus, living out the reality of Proverbs 27:17: "As iron sharpens iron, so one person sharpens another." Even though the revision process is very time consuming, and the brain feels locked at times, we sense that the Spirit of God is leading the way and using the process to make us more committed than ever to generational disciplemaking. Scripture exhorts us to "strive to excel in building up the church" (1 Corinthians 14:12).
The Process
Revisions of mission and vision statements are like regular dental check-ups. We need them and if we delay, we'll suffer the consequences. Churches need to have regular check-ups by revisiting their mission and vision statements if they are to stay relevant in advancing the Kingdom of God. With the rapid changes that are taking place within the culture, the church—if she desires to meaningfully exist—must seek God for relevant ways to sustain and expand His kingdom. No longer can the reliance be on "we have always done it this way" if future generations of disciplemakers are to exist. As much as we can, we want our plans to line up with the purposes of God, understanding that only "the purpose of the Lord will stand" (Proverbs 19:21).
While working with my colleagues to revise our mission and vision statements, I found the quality of questions asked incredible. Although not all questions received answers, the ones that did struck at the core of our identity and beliefs. We were forced to search deeper for what God was asking us to accomplish. In our case, generational disciplemaking matters.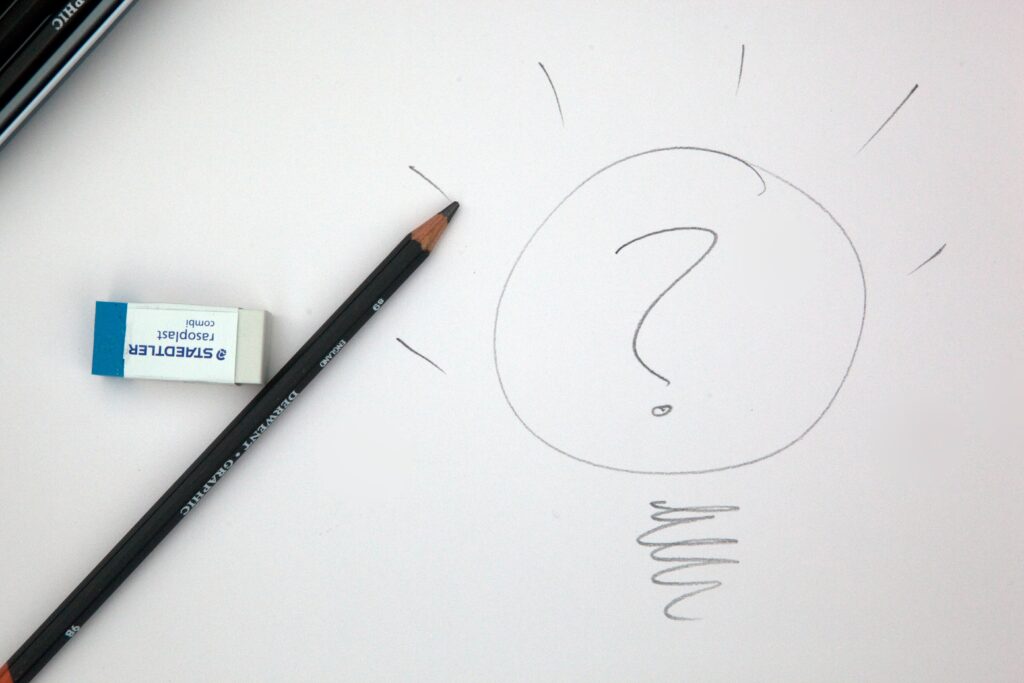 Best Tips for Mission and Vision Statements
Mission and vision statements should motivate us to carry out our calling. Since we are vulnerable to getting off track, they should help to keep us focused by allowing us to see what distractions need to be eliminated.  Living in compliance with what God desires of us should be our number one goal. Below are some tips to help us in making disciples who make disciples as we seek to revise our mission and vision statements.
Lean heavily into the power of the Holy Spirit for direction with your mission and vision statements. No amount of ingenious, clever, and  intriguing statements is going to keep us totally  in check with  the people we are ministering to and the environments they dwell in. Life is complicated, which requires great prayer and reflection on our parts to discern how we should come alongside the people we ministering to.
Get feedback from trusted friends and/or colleagues before going to print with your mission and vision statements. Bringing fresh eyes from outsiders can bring an added dimension to the process. The feedback can crystalize your statements.
Make sure you know your audience. There should be no hesitation in the application of both mission and vision statements from your recipients. If they are being asked to execute it, they must own it. To own it is to understand the implications.
Keep the statements short and memorable. Mission statements should capture the purpose of your desired accomplishments. Vision statements should move you to see the accomplishment of your mission in unchartered territories of where things are currently not  happening. Give the mission and vision statements time to grow. Provide time to assess and reflect.
Review, review, review. Speak life into the statement by reviewing them on a weekly basis or by quoting them frequently. Ask your colleagues to define what the statements mean. Encourage them to give illustrations based on their understanding. The greater the understanding, the better the execution.
Mission statements and vision statements are essential. They keep us on track for carrying out God's calling upon our lives. They serve as a basis to evaluate whether we are accomplishing what needs to be done and help us make the necessary adjustments to get back on track.
We must remember that mission and vision statements are not panaceas; they can't do anything on their own. Nor should we rely on them as if they can, for they are instruments God uses to lead His people toward regeneration and renewal. Let us rely on the Spirit of God. Zechariah 4:6 states that it's "not by might, nor by power, but by His Spirit."  Let us lean into Holy Spirit as we make disciples who make disciples.
---
[1] A vision statement communicates about the desired destination.
A Mission statement communicates about how we will get there.
This post originally appeared at: Mission and Vision Statements Focus Generational Disciplemaking (navigatorschurchministries.org)