Weekly Update: What Do We Mean by "Disciple," "Disciple Making," and "Discipleship"?
Words matter. Definitions matter, especially with regard to words and concepts we find in Scripture. A particular word may carry different definitions and meanings, depending on one's perspective, and this is true for discipleship language.
That means we can use the same language about discipleship as someone else, and each of us be talking about totally different things.
But what does God's Word say? And how do our definitions line up with his realities? This is an important discussion for discipleship and disciple making, so at Discipleship·org, we worked with our partners to agree upon specific definitions for important words in the church.
We have to be clear on definitions so that we can be clear on our success.
That's why we offer these four key definitions for the church today:
Disciple – someone who is following Jesus, being changed by Jesus, and is committed to the mission of Jesus (Matt. 4:19).
Disciple making – entering into relationships to help people trust and follow Jesus (Matt. 28:18–20), which includes the whole process from conversion through maturation and multiplication.
Disciple maker – a disciple of Jesus who enters into relationships with people to help them trust and follow Jesus.
Discipleship – the state of being a disciple.
I also wanted to share with you a special post by Dave Clayton, which is an excerpt from a Discipleship·org resource book about prayer, fasting, and revival called Revival Starts Here. He spoke at our National Forum last year (and he will speak again this coming year), His message about why we need revival today is powerful. Hundreds of churches and tens of thousands of Christians have found this resource useful as they join together for church-wide and city-wide prayer. Check out the blog: "Why We Need Revival Today."
For King Jesus,
Point-Leader, Discipleship.org
---
Sign up for the 2019 National Disciple Making Forum in Nashville, TN
November 7-8 by clicking here.
---
New Blogs
"Building an Evangelistic Culture"
by Robby Flack
"What Are the Elements of a Level 5 Disciple Making Church?"
by Bobby Harrington
"Principles of Spiritual Growth: The Spiritual Disciplines"
by Tim LaFleur

New Podcast Episodes
---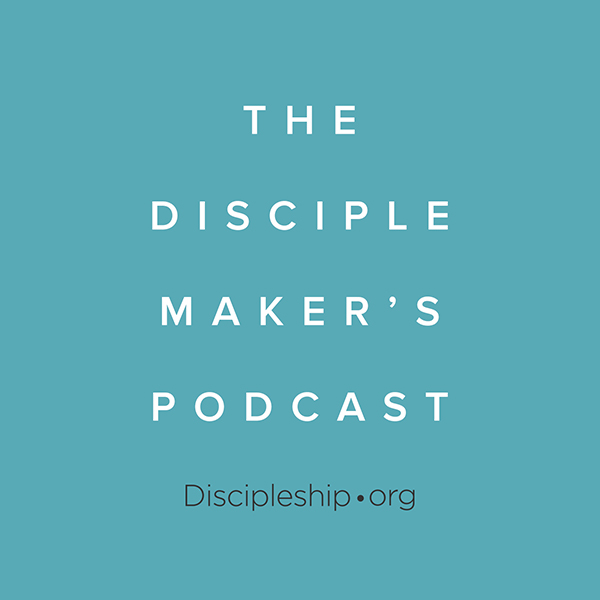 S6 Episode 15: Culture Is Supported Through Systems — A Disciple Pathway (Craig Etheredge)
S6 Episode 14: Culture Is Shaped at the Top — The Disciple Making Pastor (Chris Moody)
S6 Episode 13: What Is Culture? (Craig Etheredge)