Weekly Update: Why Is the Culture of a Disciple Making Church So Important?
"Culture eats strategy for breakfast."
That statement, attributed to the most influential management guru of our time, Peter Drucker, describes a reality church leaders must face in the pursuit of creating disciple making churches.
A disciple making church culture is what your church actually does in disciple making; strategy is your plans on paper. Unfortunately, while we have good intentions to make disciples, our strategy and church culture do not always line up.
What Drucker meant by "culture eats strategy for breakfast" was that lasting change in an organization comes only when the culture of an organization changes. Applying this to church, if you do not change the culture of a church, the church will not change. Many leaders fail to account for this reality.
This gets at the root of why our disciple making plans can so easily fail. We try great strategies—preaching on disciple making, small groups, D-Groups, etc. But our churches will not change—indeed cannot change—because "culture" easily defeats the strategies we adopt.
That is why Louis Gerstner, the former CEO of IBM, went one step further: "Organizational culture eats strategy for breakfast, lunch and dinner …"
But there is hope …
For King Jesus,
Executive Director, Discipleship.org
---
Sign up for the 2019 National Disciple Making Forum in Nashville, November 7-8 by clicking here.
---
New Blogs
"15 Steps to Keeping Life Simple"
by Jim Wideman
"What is a "Level 5" Disciple Making Church?"
by Bobby Harrington
"Why We Need Revival Today"
by Dave Clayton
New Podcast Episodes
---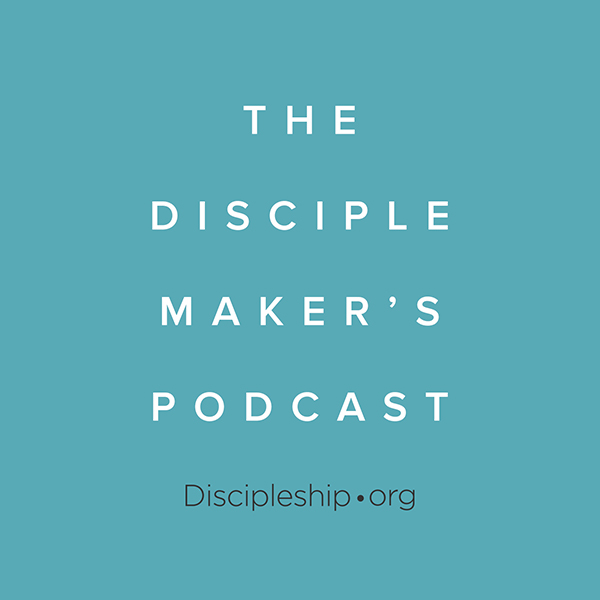 S6 Episode 10: What is Bonhoeffer Project (Denny Heiberg)
S6 Episode 9: Salvation by Discipleship Alone (Brandon Cook)
S6 Episode 8: The Discipleship Gospel (Ben Sobels)