Dear Discipleship-first Community,
Here are 5 reasons that you want to buy your ticket for the National Disciple Making Forum now.
You will get to hear great teachings on what it means to follow Jesus as King.
Great speakers like Dave Clayton, Jim Putman, Joanne Kraft, Shodankeh Johnson, and others will help you with the disciple making challenges you face.
We plan to have over 20 different disciple making tracks led by our partners offering the best practices in disciple making today.
We will have new tracks by new partners like Neil Anderson and Freedom in Christ ministries.
This year's schedule has been adjusted so networks and organizations can offer pre-conferences, post-conferences and special gatherings on Thursday night.
It is going to be the best National Disciple Making Forum yet, so sign up at the low price of $119 today.
Also, this week we have special pricing if you have a group – $111 per person for groups of 5 or more.
Don't wait, the price will increases to $129 this Friday night, March 1st, at midnight!
---
New Blogs
"Creep Out, Don't Leap Out"
by Regi Campbell
"What Led to a Prayer and Fasting for Revival Movement in Nashville"
by Dave Clayton
"The One Thing that Keeps Discipling Relationships from Dying"
by Joanne Kraft

New Podcast Episodes
---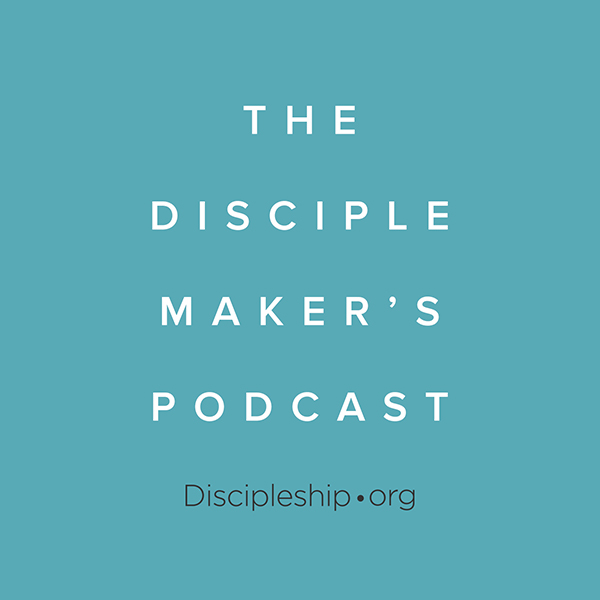 S6 Episode 7: The Gospel You Believe Determines the Disciple You Make (Jim Thomas)
S6 Episode 6: Can the West be Won? (Bill Hull)
S6 Episode 5: Creating Discipleship Moments Where Kids Learn, Love and Play (Dave Buehring and Rachel Bradley)
Don't Miss a Post
Subscribe to get our latest content by email.