A Level 5 disciple making church epitomizes our highest aspirations for churches in North America and beyond.
These disciple making churches emphasize the ministry, priesthood, and disciple making mandate of every believer. They are not dependent on preachers, programs, and praise and worship gatherings as is the case with popular North American churches, although there is still an important place for these elements.
A disciple making church is a church where the majority of people within the church practice the great commission of Matthew 28:18-20:
Then Jesus came to them and said, "All authority in heaven and on earth has been given to me. Therefore, go and make disciples of all nations, baptizing them in the name of the Father and of the Son and of the Holy Spirit, and teaching them to obey everything I have commanded you. And surely, I am with you always, to the very end of the age."
The people in these churches see their lives through the lens of being disciples who make disciples.
Here is our working definition of a Level 5 disciple making church:
Life-on-life disciple making is the core DNA and culture of the church, where the average church member makes disciples to the fourth generation and this disciple making activity is regularly produced in significant and diverse streams within the church and these streams multiply consistently into new churches.
This definition combines many elements…
For King Jesus,
Executive Director, Discipleship.org
---
Sign up for the 2019 National Disciple Making Forum in Nashville, TN
November 7-8 by clicking here.
---
New Blogs
"One Size Does Not Fit All"
by Ali Zimmerman
"Why Is the Culture of a Disciple Making Church So Important?"
by Bobby Harrington
"Principles of Spiritual Growth: The Three Catalysts God Uses to Grow Us"
by Tim LaFleur

New Podcast Episodes
---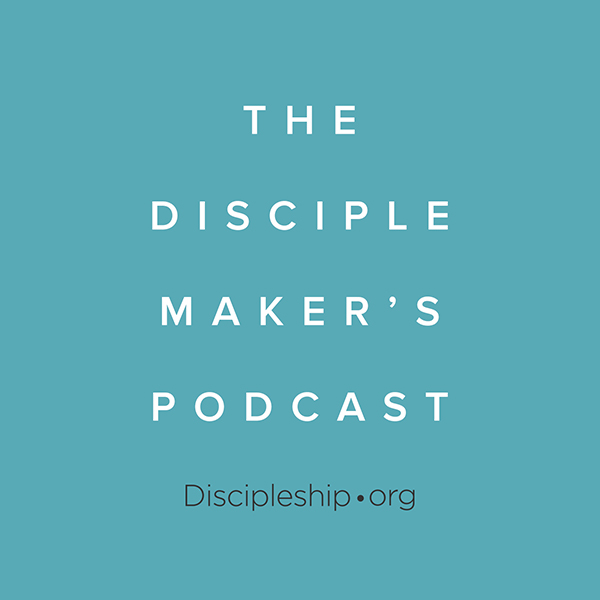 S6 Episode 12: Discipleship in Marriage (Steve Greenwood and Katie Greenwood)
S6 Episode 11: Discipleship That Lasts All Week (Steve Greenwood and Katie Greenwood)
S6 Episode 10: What is Bonhoeffer Project (Denny Heiberg)
Don't Miss a Post
Subscribe to get our latest content by email.